Saturday, January 30, 2010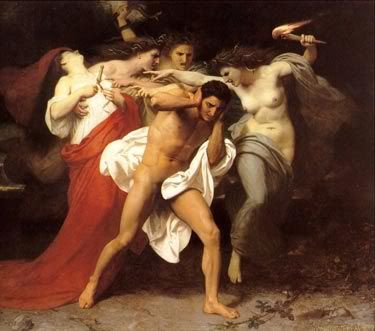 Today's Wall Street Journal
:
U.K. authorities said the British university at the center of a controversy over hacked emails on climate-change research broke the law by failing to comply with requests for raw data about global warming, but that too much time has elapsed for the institution to be prosecuted.
The U.K.'s Information Commissioner's Office said breaches of the Freedom of Information Act require action by the authorities within six months of an offense taking place.
The requests for information by climate researchers were submitted in 2007 and 2008, and the alleged efforts to thwart them came to light only recently.
The university, not individuals who may have held back information, would have been subject to prosecution.
The university, which hasn't admitted wrongdoing, said the ICO's opinion that it had breached the law was a "source of grave concern to the University." The university's vice chancellor, Edward Acton, said it was scrutinizing its handling of Freedom of Information Act requests as part of the independent review.
Posted by

Charles
at 1:37 AM